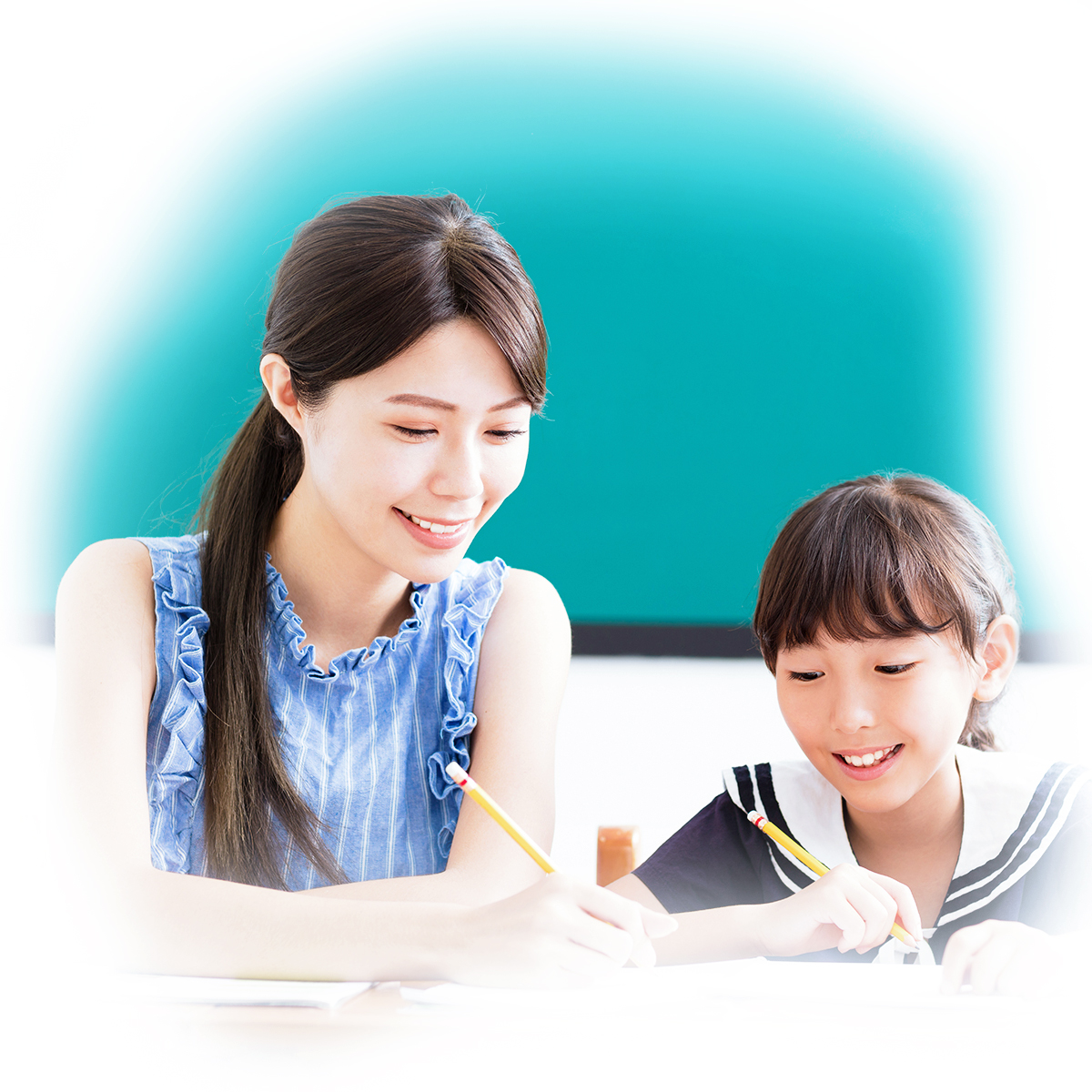 Career Growth with Hua Cheng
We are looking for responsible individuals with a passion in education.
Take your first step towards a career that matters!
Chinese Language Teachers

华文教师
Administration and Customer Service

客户服务 / 行政人员
Chinese Language Teachers
Primary / Secondary Teachers
小学/中学华文教师(全职/兼职)
NIE 受训或有相关专业背景的教师
三到四年教学经验或教材编写经验
良好的沟通能力
能在周末和晚上工作
Preschool Teachers
学前华文教师(全职/兼职)
学前教育大专文凭以上
三到四年华文教学经及教导演艺班经验
良好的沟通能力
能在周末和晚上工作
Administration and Customer Service
Great communication skills
Fluent in both Chinese and English
Familiar with office software
Friendly, Responsible, Detail-orientated
Can work on weekends and at night
良好的人际沟通能力
良好的中英文双语能力
熟练操作办公软件
亲切友好,有责任感,细心
能在周末和晚上工作
As our business grow and new branches spread across Singapore, anyone with experience in
any of the following areas are welcome to contact us for career opportunities:
2D Illustrator competent in Adobe Creative Suite
Website design and maintenance
SEO & SEM specialist
Social media management (Google My Business, Facebook, Instagram)
Bilingual copywriting in Chinese and English for editorial articles
Professional photography and/or videography skills
Prior work experience in customer data collection, CRM, public relations.
Prior work experience in management of franchise systems.
Entry-level and fresh graduates are welcome too.
Please note that this is a bilingual working environment (Chinese & English).