Chinese Enrichment Courses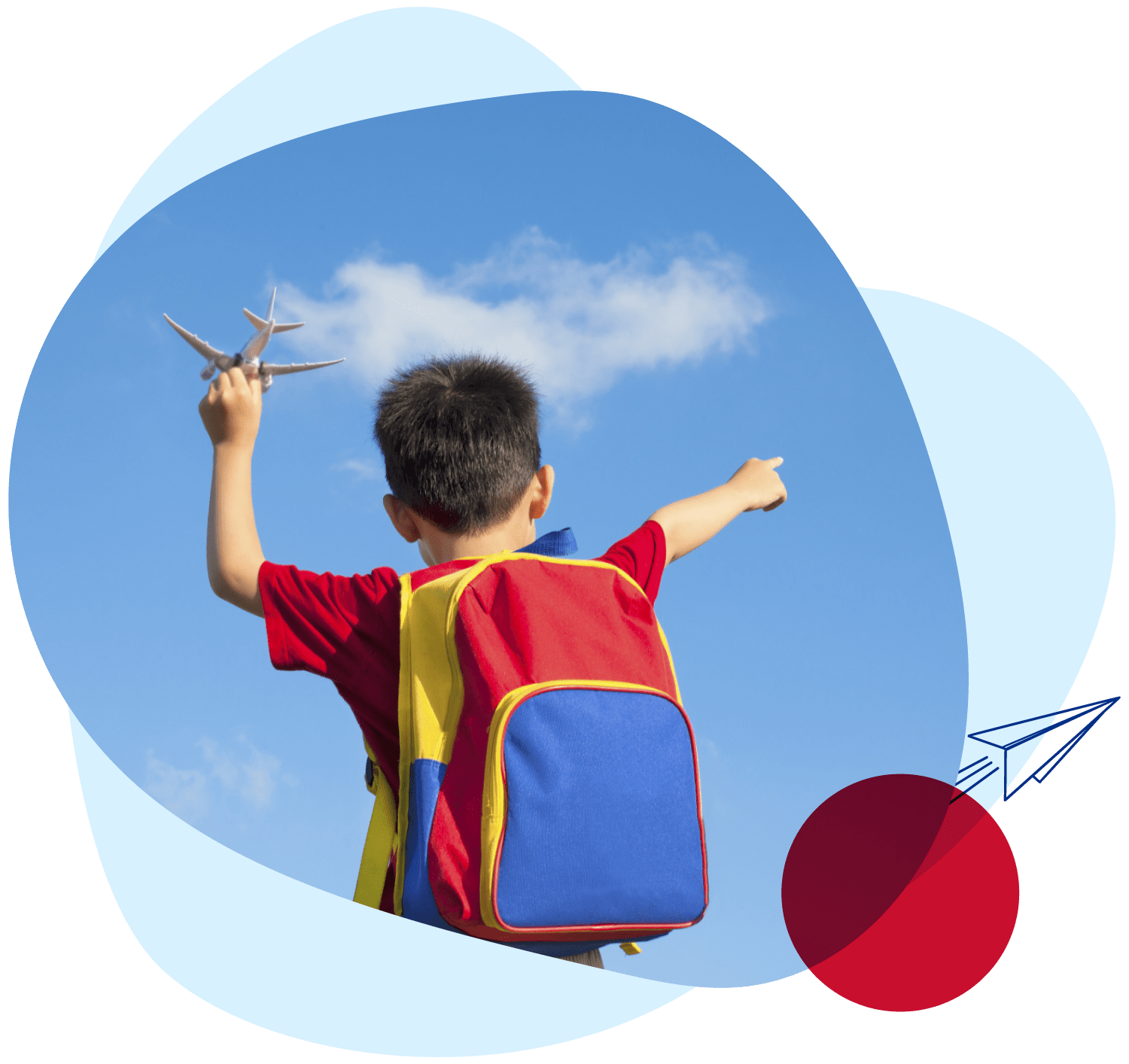 Welcome to
Hua Cheng Education Centre.
Hua Cheng Education Centre is spearheaded by a team of experienced NIE-trained teachers.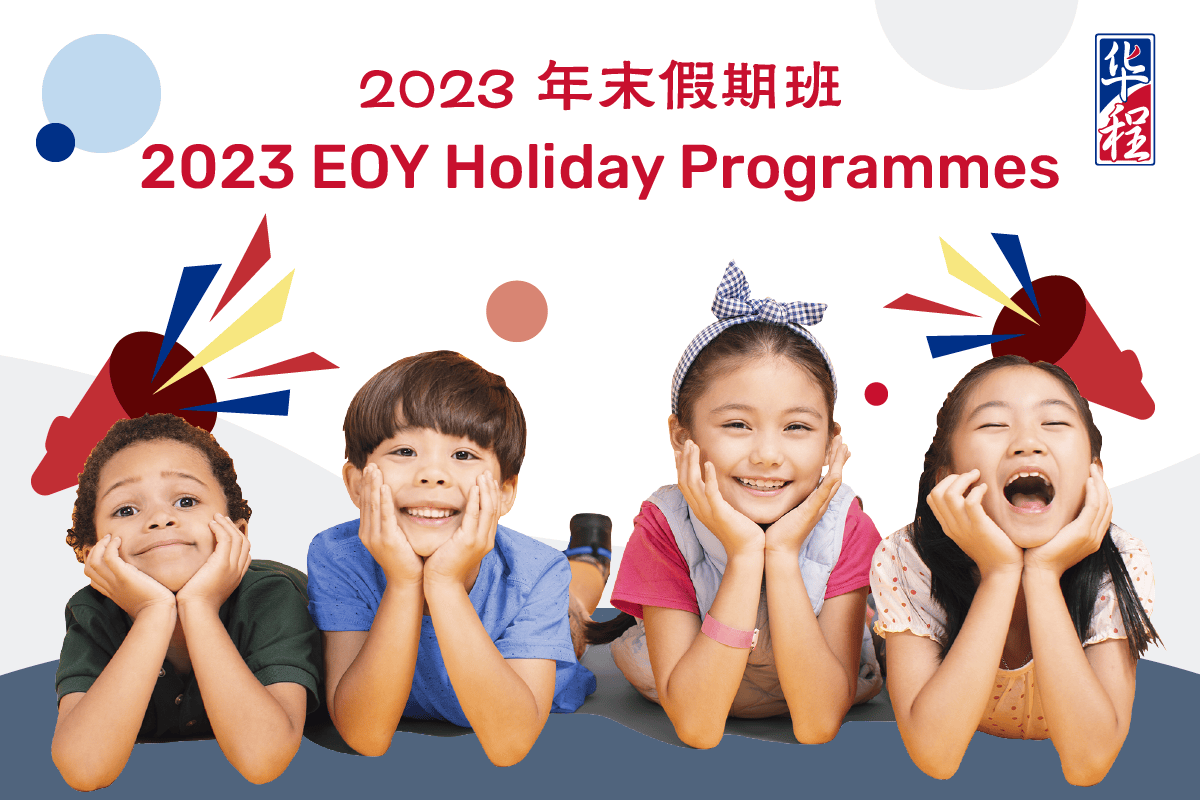 Embark on a journey of fun and engaging Chinese language holiday programmes at Hua Cheng!Let your children thrive in a world of language and culture …
At Hua Cheng Education Centre, we value holistic learning for young students with our Chinese enrichment and tuition class in Singapore. From preschool to primary and secondary, we provide a range of courses catered to different groups, offering a solid learning foundation. Whether it is learning the Chinese language or appreciating the Chinese culture and character building, our programmes were designed to provide an enriching educational and nurturing experience for young minds!