At Hua Cheng Education Centre, our teachers are dedicated to provide the best Chinese Enrichment experience for each and every student.
We would like to thank and appreciate all teachers at Hua Cheng Education Centre.
祝华程教育中心的老师们教师节快乐!
Age 3 to 6 is the golden window for language development. Students will learn . . .
• to be familiar with classroom and small group interactions, hence creating a smoother transition to enrolling in formal education.
• basic verbal conversations in Chinese
• writing of Chinese Strokes 基本笔画
• simple sentence structures
• improve cognitive skills through problem solving with fun worksheet exercises
• increase their knowledge of Chinese vocabulary through interesting Chinese stories formulated by Hua Cheng Education Centre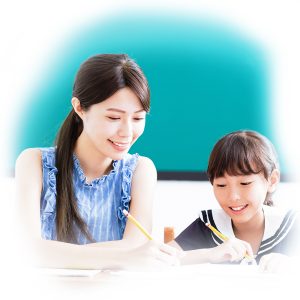 Children often have a hard time catching up in Primary 1 Chinese, help them build a strong Chinese Language foundation in K2!
This course aims to help students transit to Primary school with:
• Learning Hanyu Pinyin 汉语拼音, essential for understanding Primary 1 MOE Chinese syllabus
• Formation and pronunciation methods
• Application principles of Hanyu Pinyin
• Articulation of words
**Preschool courses are available at selected branches. Please enquire to find out more.
Want to know more about Chinese Preschool Classes?

Please fill in the form below and our curriculum specialists will contact you soon.